Advertising collaboration with Wonderland.
One of my biggest doubts about getting my own office space was about money. Am I really willing to pay a couple of hundred euros a month just to "sit" somewhere? I managed to work from home very well and because of the fluctuations I could go to a cafe, a library or a home of a friend working as a freelancer. When I pondered my needs as an entrepreneur, I didn't see that the office space was something I really needed. I thought it was essentially a waste of time. I'd rather put my money in something else.
Last year, I began to think more about the office space, but I was still rather reluctant to pay for it. My nightmare was that I would end up paying $ 300 a month for a dark room that I shared with people who aren't interested in talking to me or cleaning up their tracks. I would probably have found a nice and cozy place for myself, but I didn't feel comfortable with sitting in a small office. I wasn't interested in any of the larger offices or coworking facilities, so I waited until I came across Wonderland in August.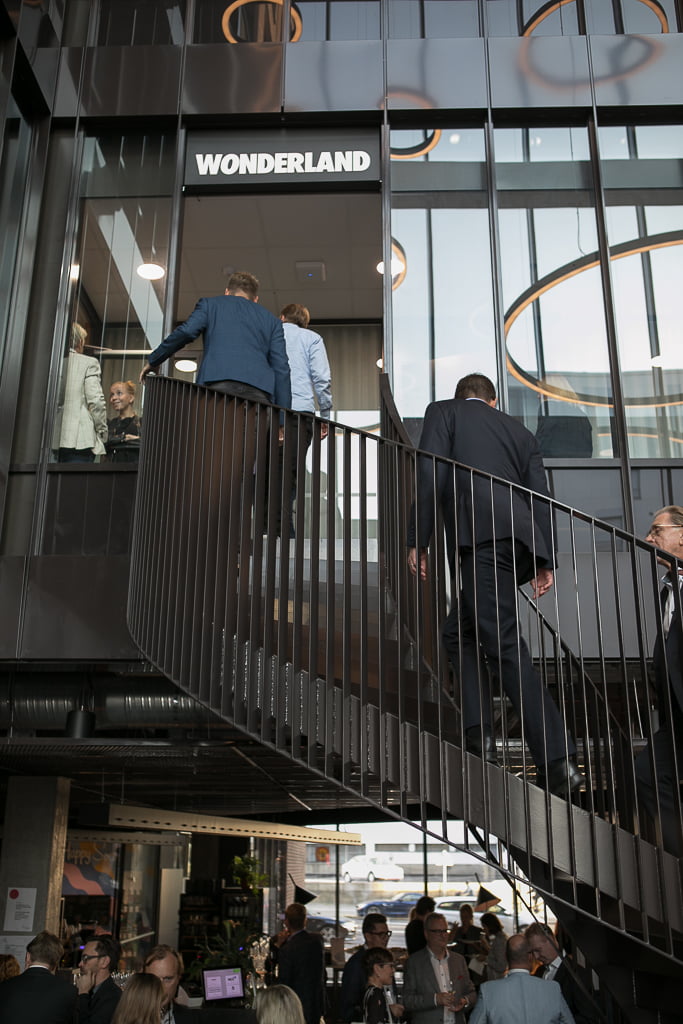 Wonderland opened behind the corner from my home and felt as if the universe had really tried to tell me something. Here's your office space, now you invest a couple of hundred euros and test it! Since the Flex contract did not commit to Wonderland for more than a month, I thought it was an opportunity to try working in the office. Paying a rent for a few test months seemed to be worth the money. If I didn't feel comfortable, I thought I could always go back to my home office.
Now, afterwards, it's hard to see that I thought the € 220 (+ VAT) was a big expense. That's nothing! However, I have received comments that working here is expensive (and of course you need a certain kind of income to pay the rent). I myself previously thought that I would have to pay for something I didn't really need. Now, however, I realize that I was looking at it from the wrong point of view:
I don't only pay for the physical place where I can put my laptop and start writing. I pay for so much more. Let me explain a little more about what I think.
First, my membership in Wonderland includes certain benefits that could be costly if I did the same things without a membership. These things belong to my rent:
Flex-place. I have the right to sit and work where I want and when I want. With my key I can get in at any time and I can even work at night, if I want to.
Breakfast every Monday. For us, usually served with bread, sometimes Karelian pies and croissants, cheese, ham, vegetables, hummus / other spreads, yoghurt, muesli, fresh fruit, etc. I have rarely been disappointed!
Yoga twice a week + use of yoga room when it's free. I done yoga, worked, hanged out with friends and taken a nap in this space.
Discounted lunch from downstairs Alice Restaurant. With the app you can collect bonuses and get the next lunch for free after ten lunches. Perfect for me, that I am often too lazy to leave for somewhere else to eat.
Friday afterwork. We are served beer / wine / non-alcoholic options on Fridays. At the same time, it is a good opportunity to hang out more relaxed with other office workers. I look forward to Friday much more enthusiastically than before!
Free use of printer and scanner. Especially the use of the printer is a really good addition. I once paid 40 Euros (!) to print one manuscript.
As much coffee, or in my case tea, I want or can drink. And milk in the refrigerator. In addition, the use of the refrigerator, kitchen and microwave is included in the price.
Waffle Wednesdays (which are of course open to everyone) and other interesting program that is organized only for us who work here – such as the really nice and well-organized Halloween party!
Read more about prices (please note that prices include VAT) and what different memberships include.
All this is really nice, but in reality, it is not even about these things. The biggest reason for my stay here is actually not measured money. I pay for office space, but it is much more than a working space – this is really a community.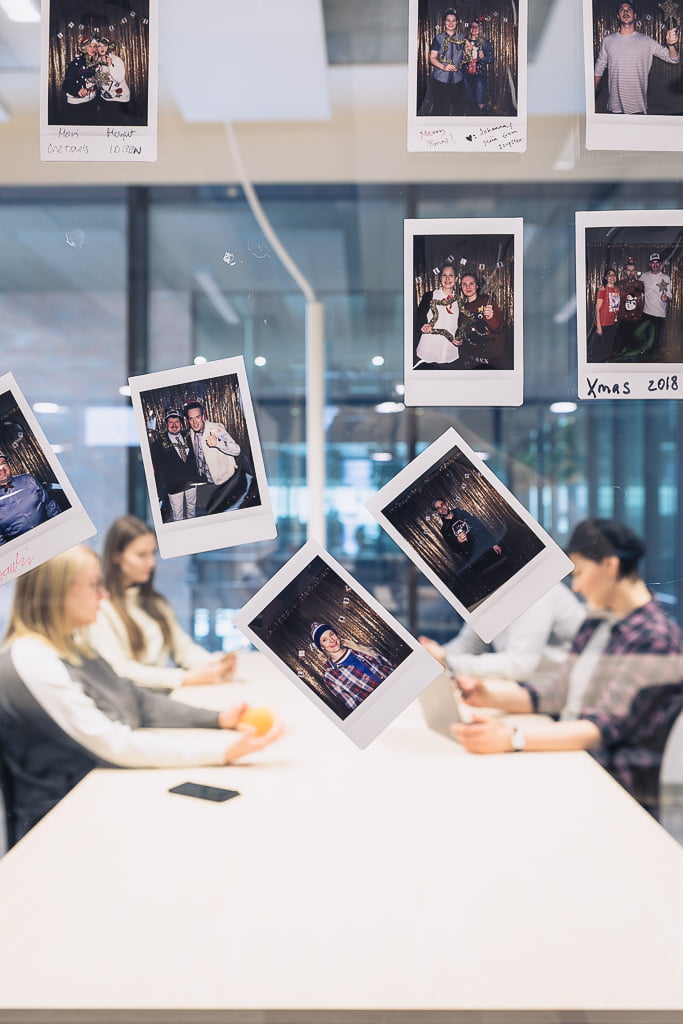 After August, I have had many new friends. I am surrounded by people who are pursuing their dream and it inspired me to do the same. There is always someone to talk to or ask for advice. Here you will be working with industry experts from a photographer and marketing expert to a search engine optimization expert. Sometimes some members ask questions through Slack, such as: "Is there someone here who is a Photoshop wizard and could help?" Usually there is always someone in our community who answers and is able to help.
When I signed a contract with Wonderland, I thought I finally got a place where I can work on weekdays. At that point I had no idea how much more this place could give. I can do so much better during my working days when I no longer work alone at home or jump from one coffee shop to another.
So, if you are considering paying for office space, my answer is absolutely: YES! But you need to find the right place for you. For me, Wonderland offers the perfect space to work in peace and quiet, but as part of a larger community. If you were even curious, you should definitely come to test it! If you come to test for a month, the only thing you "lose" is just 200 euros. However, you can find the right place for you – it is definitely worth it!
Michaela Von Kügelgen