A SECRET WISH when I arrived at the coworking-space, was to find co-operation under the same roof – the dream is now coming true.

This blog has been outlined under both palm and spruce trees. That is the everyday life of a free small entrepreneur, a self-employed person: you are not tied to your workplace, but the work travels in your thoughts with you to vacations as well as Christmas celebrations.

That's why I chose Wonderland
That would be one, as comfortable as possible, place where you would concentrate on work when you are not spending your holiday. It was not about giving up freedom, but about organizing life. And as in my previous writing, "Working Life After Halloween", I described: I wanted my life to have rhythm so that I would not be bouncing between the temptations of leisure, entertainment and duties, and the interplay between the two. But even though you can't or don't want to get away from thinking of work and developing ideas, Wonderland has met its expectations.

First autumn in Wonderland was very good
Rhythm was found. I found work and free-time. And started to find something else. I found a work community – and talking to people I started to find more and more common interests.

So, you need text, content. It is my job to produce such a thing!

I had dreamed quietly in my mind that perhaps such encounters would take place in Wonderland. But I thought it was a bonus for getting posture to your daily schedule.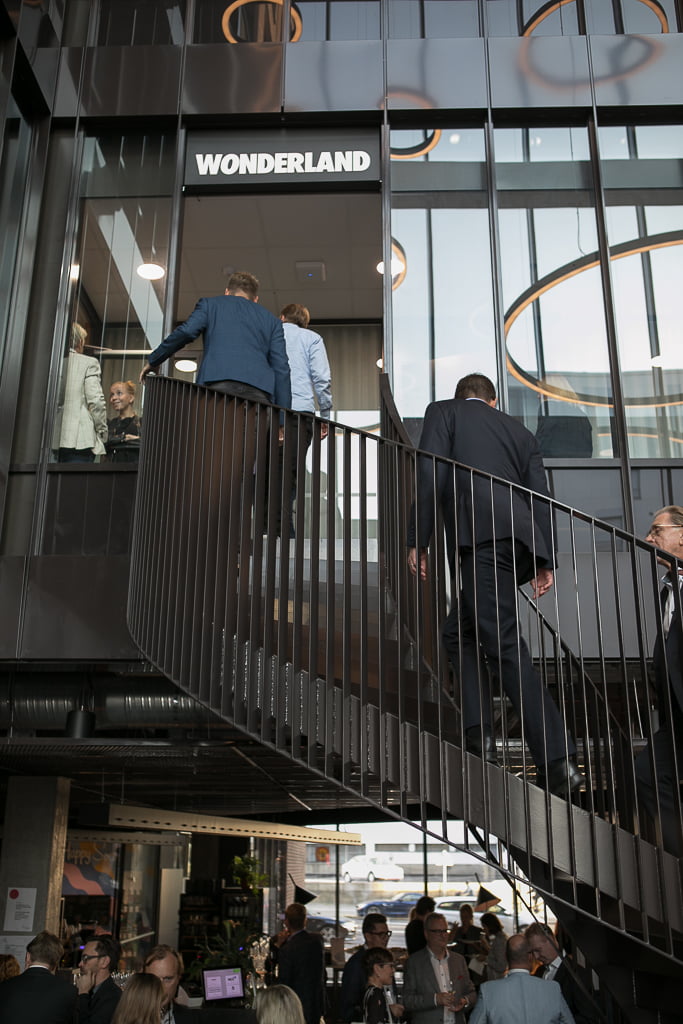 However, I thought it was unlikely that the demand and supply would meet. I thought it was like a romantic comedy: a growing company and, as a lone rider, an independent small entrepreneur and creator settles in a stylish, comfortable new co-operative office, encountering, starting to discuss – and seeing similar worlds of values ​​- and that both can be joyful to each other. That a common path is possible.

Usually, a client company may not be interested in my reaction, the "joy" of a subcontractor, but it certainly interests, that I believe I can help a company with my professional skills and input. But in this case, it will probably not harm neither parties that our values ​​are common. It really is a joy to help a fun and inspiring brand that believes in and implements sustainable development as my work.

Later this spring I will tell more about out collaboration
As always in the beginning of the relationship, you . But the new relationship must also be guarded and spelled out at a reasonable pace for both parties.

The point of this blog is that without Wonderland, this collaboration would not have been born. It would have been at least very unlikely that our paths would have crossed – and in a possible random encounter, we would have found each other to be just the right partners.

Coworking is still applying for a qualified Finnish translation. While waiting, I gently try to use yhteistyötila.

Pasi Kostiainen

The author is a freelance writer working in Wonderland, working as a journalist, non-fiction writer, scriptwriter and communications entrepreneur.