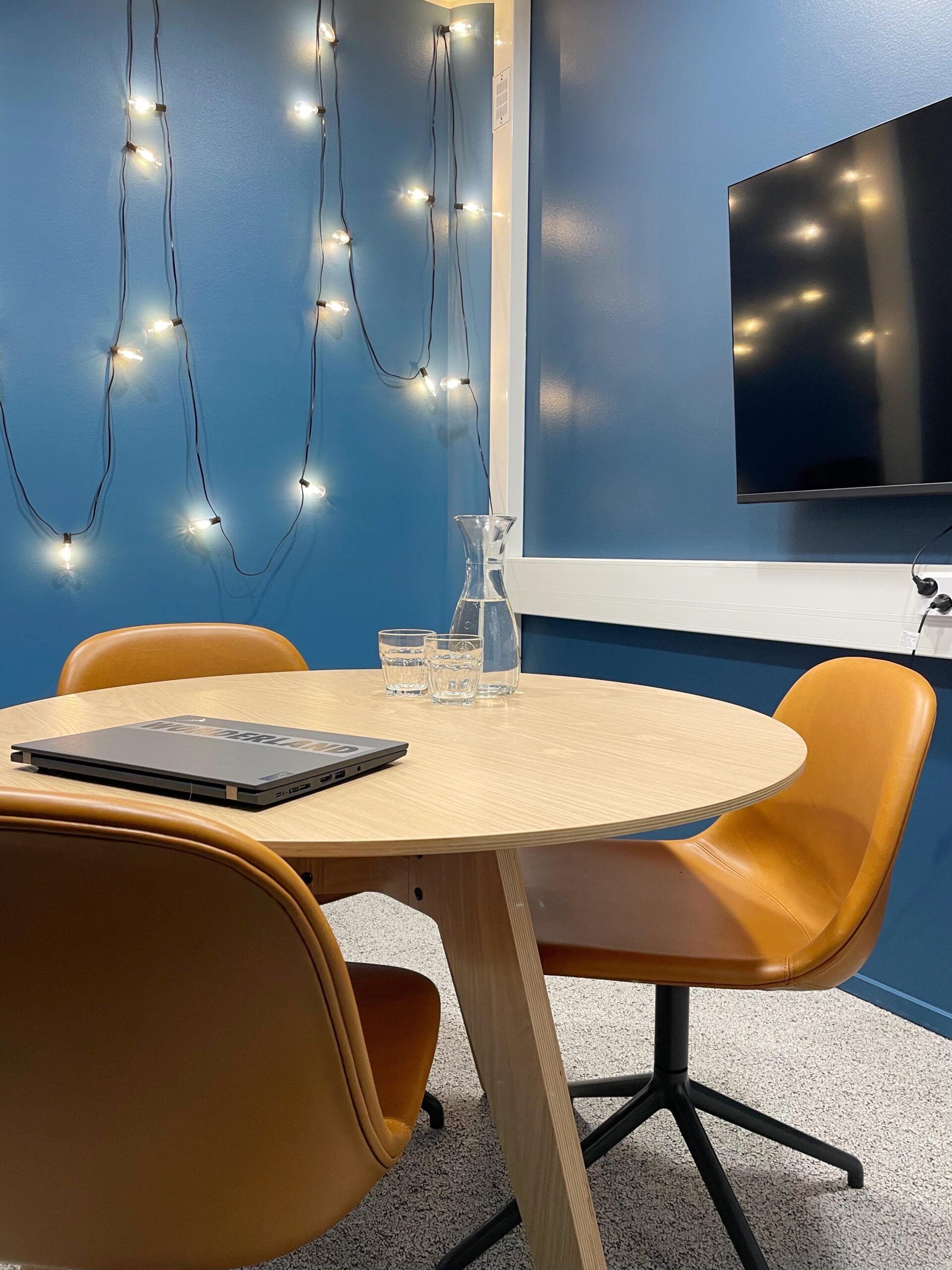 17 Oct

Rocket Man Studio

Named after the iconic "Rocket Man," this studio draws inspiration from innovation, exploration, and space exploration. This song is inspired by Ray Bradbury's 1951 sci-fi short story "The Rocket Man."

Bradbury's collection of stories depicted the complex relationship between technology and psychology, and this one in particular was about an astronaut's love of the stars. The man ventures into space for three months at a time and returns to earth for only a few short days to see his wife and son, deeply torn between his love of space and his family.

Suitable for 2-4 people.

Rocket Man Studio's decor and design elements evoke a sense of wonder and curiosity, creating the perfect environment for out-of-this-world ideas.